Help Us Celebrate the 20th Anniversary of the Stephen Lewis Foundation!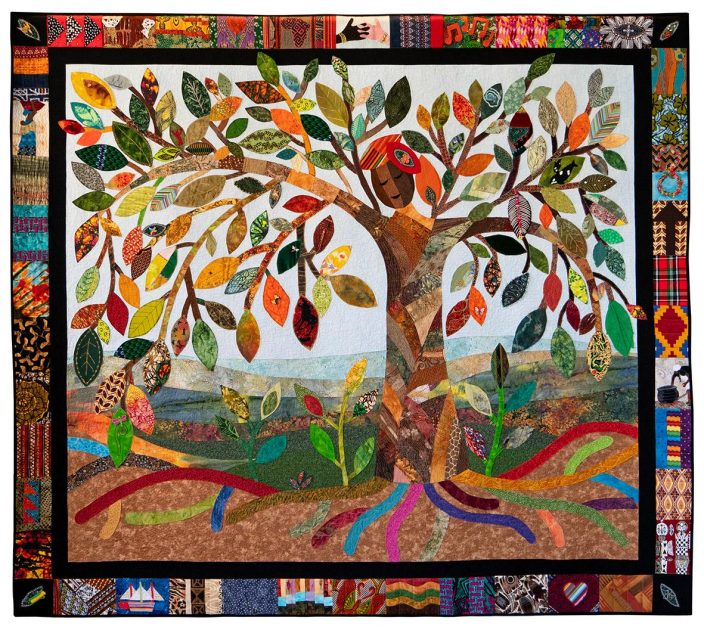 View the beautiful Solidarity Quilt and learn its history and meaning.
October 21, from 1:30 to 4 pm – celebration, with music and refreshments at 2 pm.
Music and Dance provided by the Adrinka Farm Ensemble
African Art – Marketplace – Early Christmas Shopping
Jubilee United Church, 40 Underhill Drive near Lawrence and Don Valley Parkway
Free registration at http://Bit.ly/20yearSLF
Hosted by these Toronto grandmother groups: Brookbanks for African Grannies, Grandmothers Partnering with Africa, Old Orchard Blossoms, Toronto Grandmothers Embrace, Gugu Gogos and Togogos.